Leadership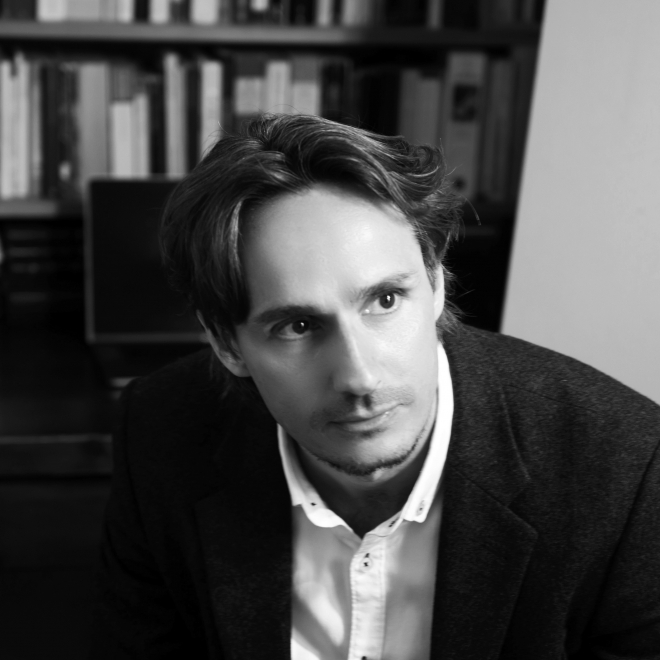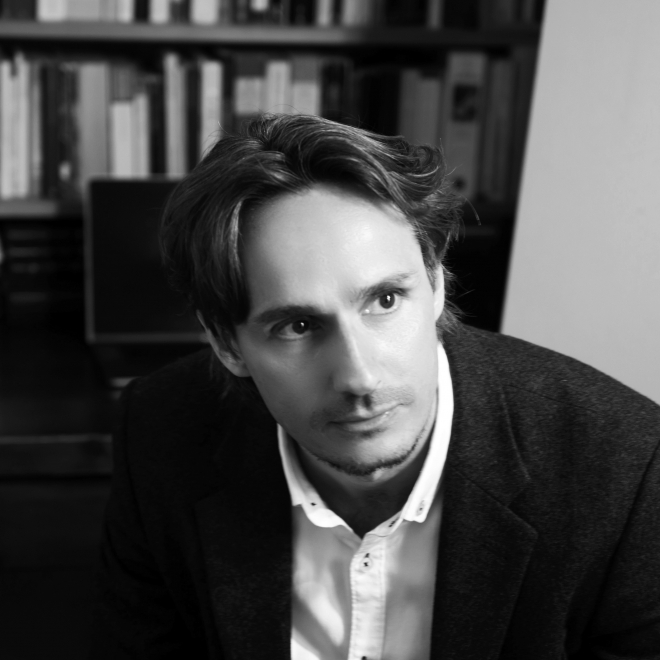 John Marshall is Director of the World Ethical Data Foundation and CEO of the World Ethical Data Forum (WEDF), leading global organisations that embrace the full range of interrelated issues around the use and future of data.
A graduate of Cambridge University, his work with the Foundation currently involves him in the development of a solution named the Freedoms Index (FI), a language-neutral international standard indexing system intended in its first stage to give visibility, longevity, structure, and efficacy to all data relating to human rights and fundamental freedoms, and to ensure that relevant information is censorship resistant and tamper-proof, and can be easily and precisely found. His work with the Foundation also explores ways to overcome cultural and linguistic obstacles to international diplomacy, and ways in which technology might be used to minimise corruption and coercion in the democratic process.
The first World Ethical Data Forum, which took place in 2018, was reported globally by major national news outlets and immediately recognised as the foremost event of its kind, covering subjects from AI, hacking, and finance, to civil liberties, human rights, privacy, whistleblowing, and press freedom.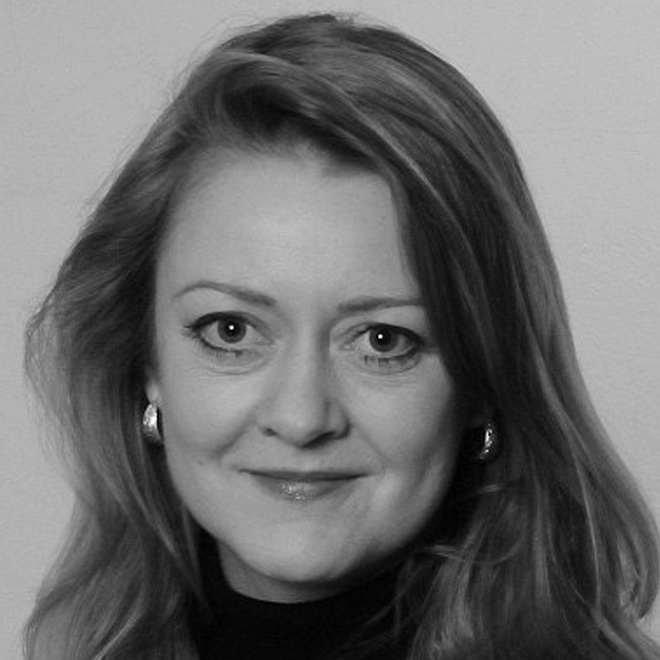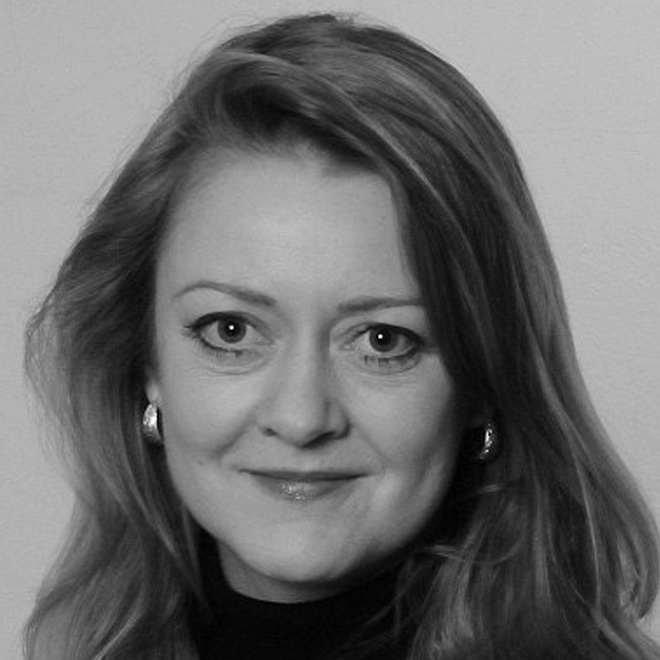 ANNIE MACHON was an intelligence officer for the UK's Security Service MI5 and is now a writer, expert media commentator, and international public speaker. She regularly commentates on security, technology, privacy, global drug policy, and international relations. She is also a member of the Sam Adams Associates, a global group of intelligence, diplomatic and military whistleblowers, served four years as the European Director of Law Enforcement Action Partnership, and is an advisory board member of the Good Technology Collective and the Courage Foundation.  She has appeared in a number of films including "The Culture High", "Digital Dissidents" and, most recently, "The Mole: Undercover in North Korea". She is also a board member of the World Ethical Data Foundation.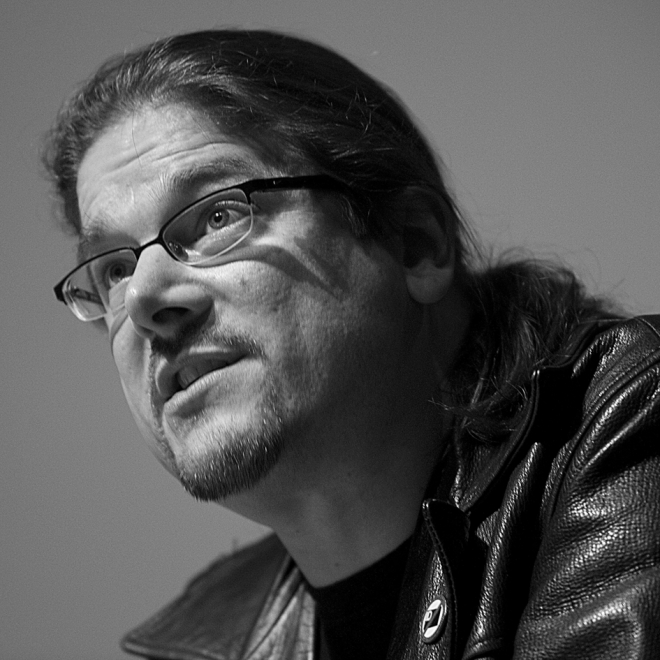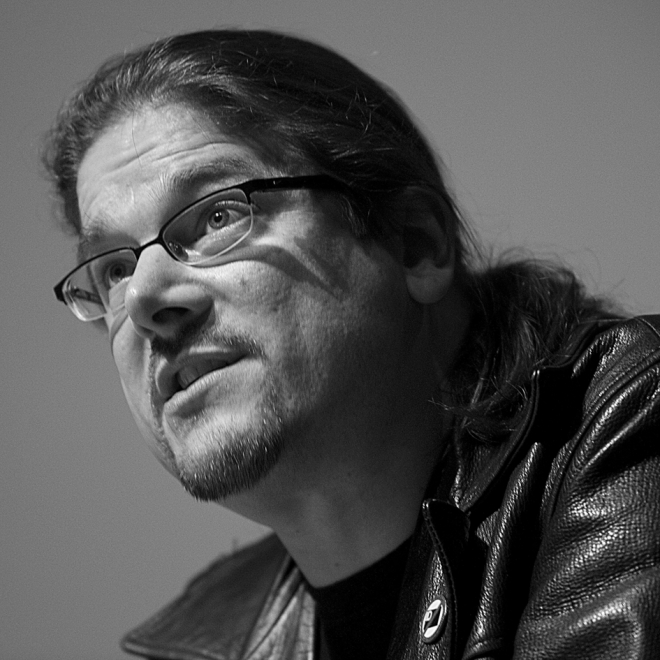 PHIL BOOTH is an identity and privacy advocate who led the non-partisan NO2ID campaign from 2004-2011, campaigning successfully to defeat the introduction of ID cards and other 'database state' initiatives.  His work has been recognised by awards from Privacy International (2008) and Liberty (2010). Since 2013, Phil has coordinated medConfidential, which campaigns for confidentiality and consent in health and social care, seeking to ensure that every flow of data across and around the UK's NHS and wider care system is consensual, safe, and transparent. In his other work as a technologist and social entrepreneur, Phil advises a number of organisations and initiatives that seek to provide individuals with greater control over their own personal data.
Team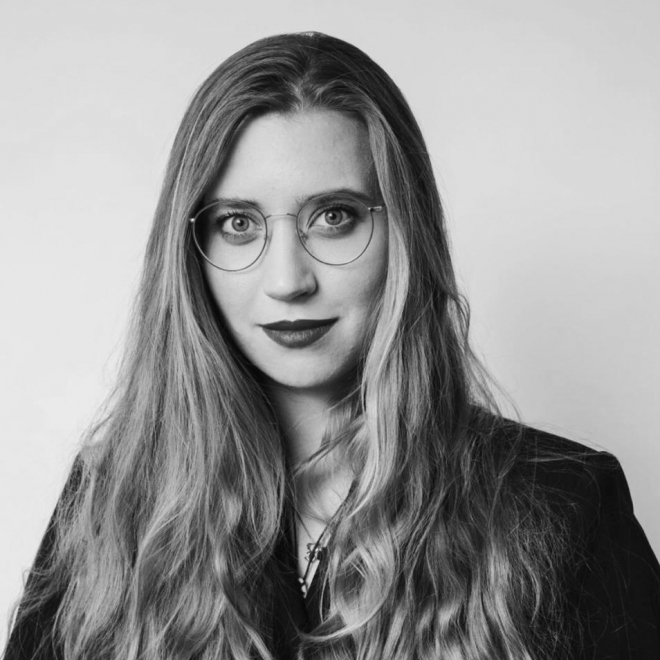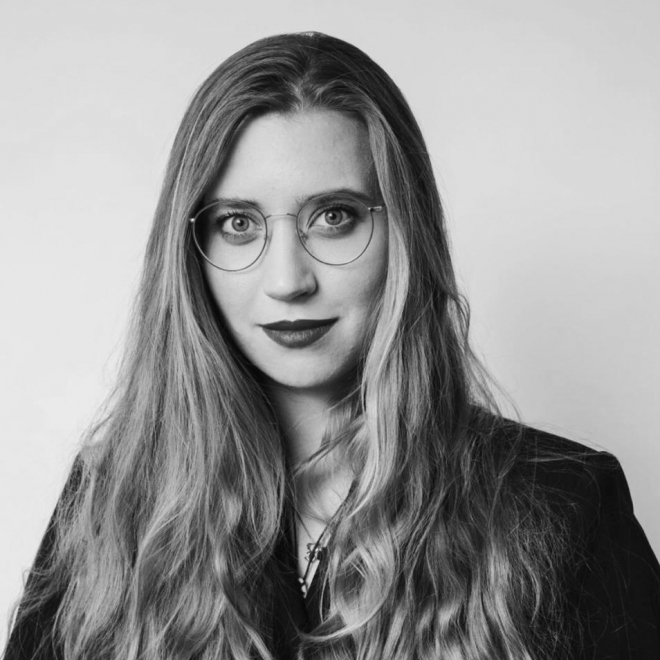 Kristina Pakhomchik is Strategy Officer at the World Ethical Data Foundation and Strategy Officer at the World Ethical Data Forum. Currently, her work involves her in the creation of WEDF's Freedoms Index, which is a solution for a language-neutral international standard of classification for — and the storage and protection of — all data and information relating to human rights and fundamental freedoms. Central to the creation of WEDF2021, Kristina designed and launched WEDF's annual Student Initiative, which brings together students from across the world to address some of the most pressing issues in Data Ethics. Kristina has worked in Industrial Development at the UN and has advised on the ethical implications of the implementation and use of machine learning and AI technologies for several UNIDO-led projects. Her background is in Philosophy, holding an MA in Global Ethics and Human Values from King's College London, and currently pursuing an MA in International Relations at the University of Vienna. She has also studied Data Science and Big Data Analytics at LSE, and has done extensive research into the implications of data technologies for Human Rights. Her current research interests include the questions of Autonomy, Freedom of Speech and Freedom of Thought and the questions and issues surrounding the international digital trade and vulnerable populations.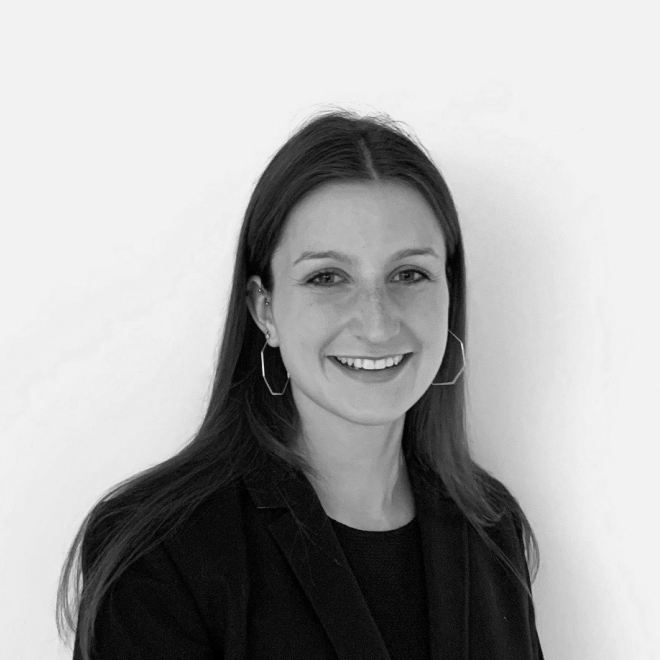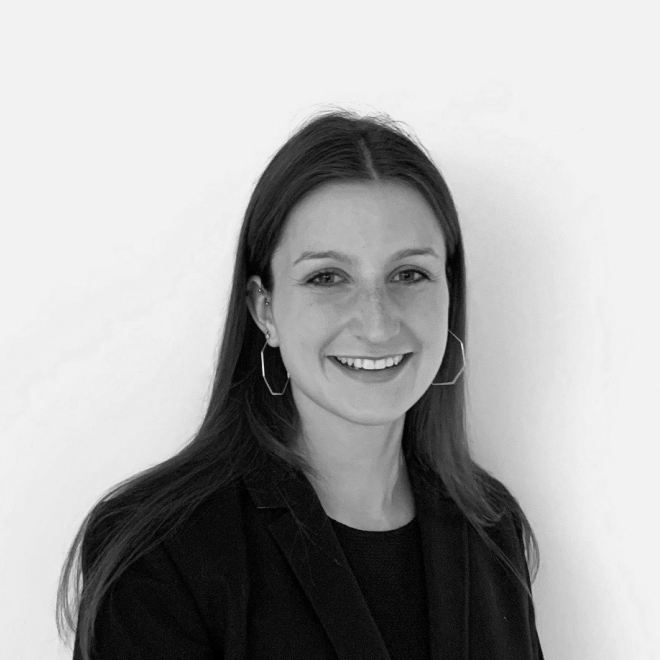 In her role at WEDF, Lauren provides research assistance and is responsible for curating content and materials for social media and publication. Lauren is currently working on a research project assessing the history of surveillance and of changes in civil liberties since 9/11, in time for its 20th anniversary.
Lauren received her BA in International Relations at King's College London and will begin an MA in Human Rights and Humanitarian Action at Sciences Po in the fall, where she will specialize in security and global risks. Lauren's research interests focus on the relationship between security and civil liberties globally.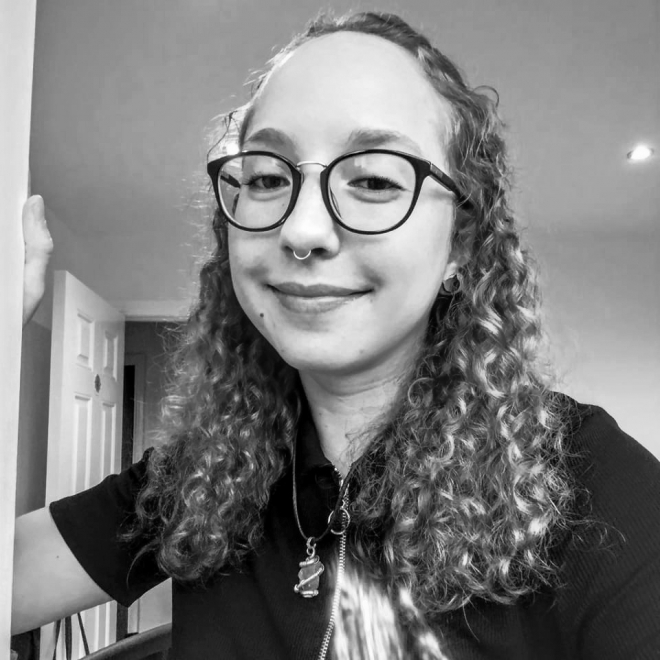 Gabriela Arriagada Bruneau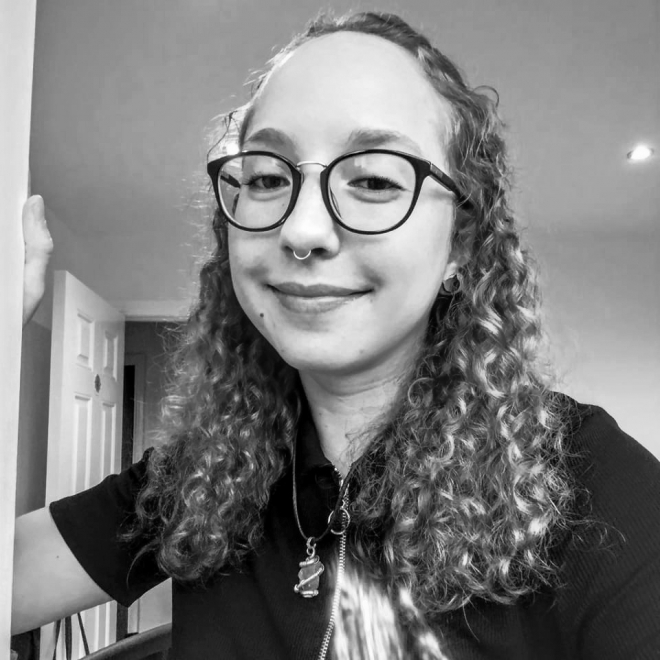 Gabriela Arriagada Bruneau
Gabriela Arriagada Bruneau is an Assistant Professor of AI and Data Ethics at the Pontifical Catholic University of Chile (UC) and Director of Applied Ethics and Training at a Chilean think tank called "Pensar en Red". She is a PhD candidate at the University of Leeds, England and holds an MSc in Philosophy from the University of Edinburgh.
She also co-leads the ETEG group for Early-Career researchers working on Ethics and Technology around the world. Her most recent work focuses on fairness, bias, transparency, explainability, and the relationship between causal inference and ethics of AI and data. 
She is committed to public outreach by creating awareness in the general public of the new ethical challenges data-based technologies bring to society.
In her free time, she enjoys playing video games, hiking, and hanging out with her cat.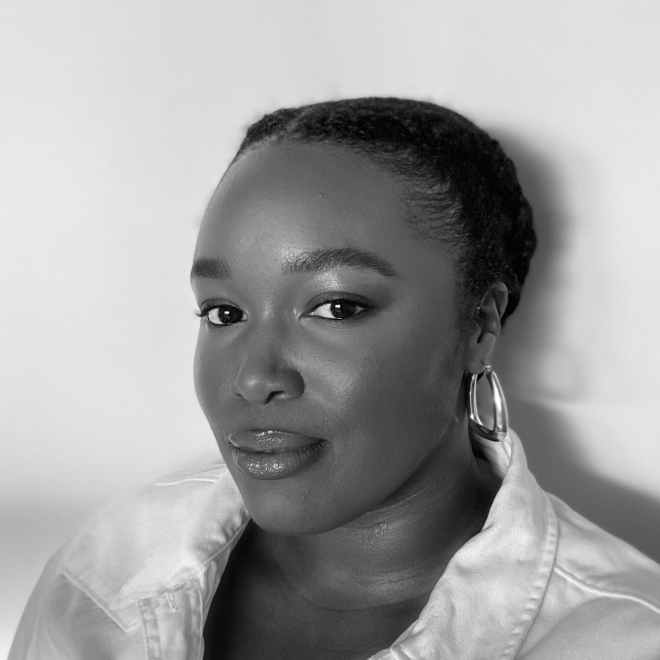 Data & Analytics Researcher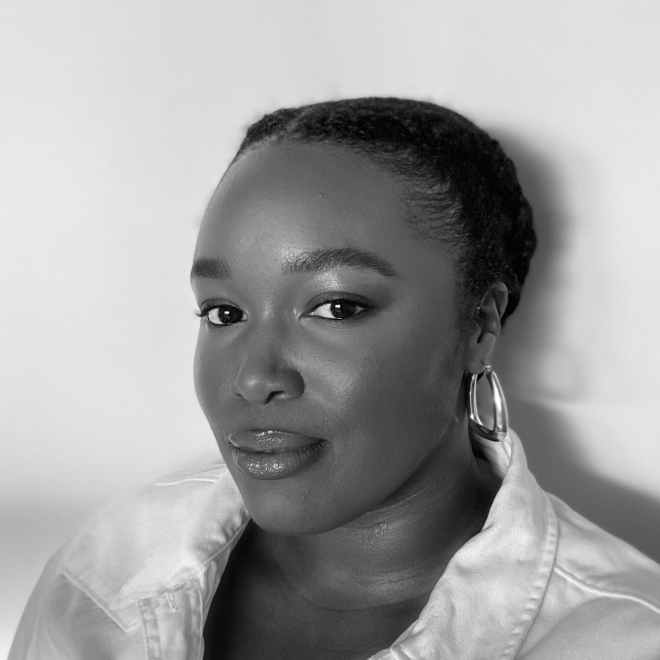 Deborah Olukan is a Data & Analytics Researcher for the World Ethical Data Foundation, committed to utilising Data Science and AI technologies to protect the most vulnerable in our societies. She believes in the introduction and integration of Ethical Frameworks into the standardly taught Data Science Lifecycle. Her interests include the examination of issues relating to fairness, transparency and privacy of algorithmic systems.
She is a PhD student at the University of Leeds in Data Analytics and Society. Her most recent work is aimed at exploring the impact of Heterogeneity and Parameter Identification in a specific type of computational model known as, Agent-based models. She holds a BSc in Economics from Swansea University, an MSc in Data Science and Analytics and an MSc in Data Analytics and Society.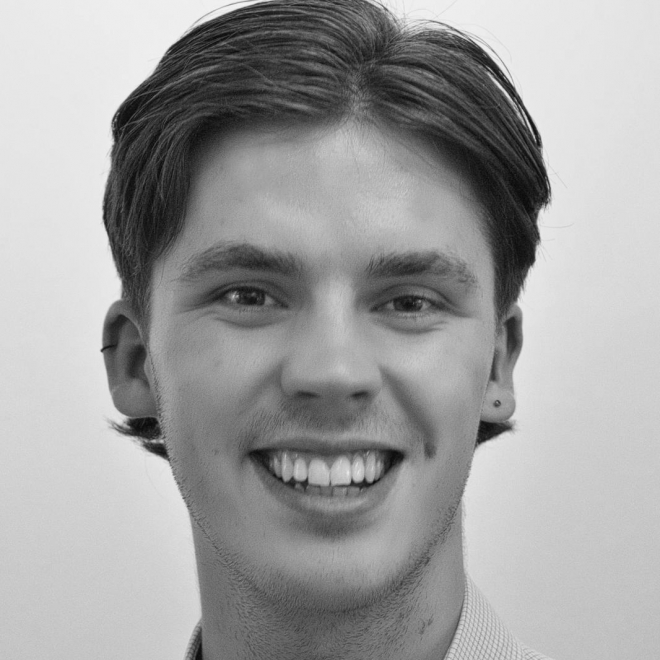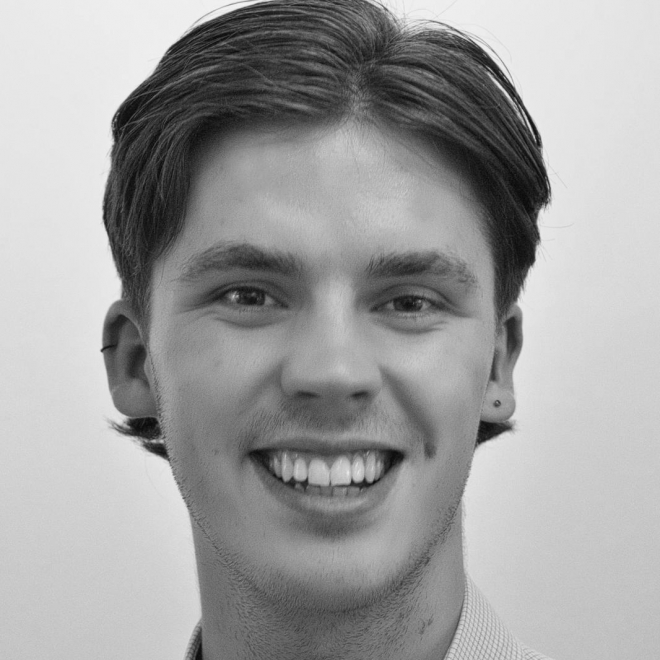 Michael is working as event coordinator at the World Ethical Data Foundation and Forum. He is currently tackling the challenges of event production in light of COVID-19, curating WEDF's 2022 digital Forum and satellite events programme. He has wide-ranging events experience in numerous settings, from electronic music festivals and information-led conferences, in addition to a campaigning background in the third-sector.

Michael's current research interest is in misinformation and disinformation, with a particular focus on the spread of 'fake news' in migrant communities in the UK. He holds a first-class degree from the University of Leeds and later this year, will begin an MSc in Migration Studies at the University of Oxford.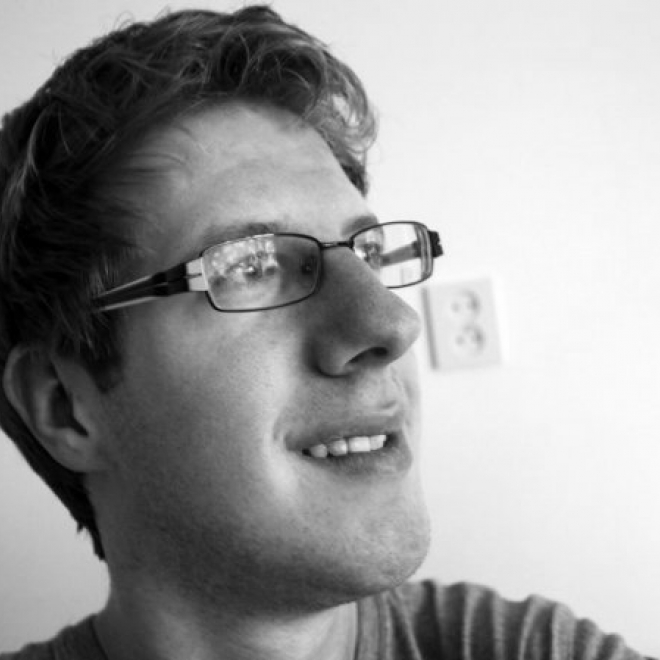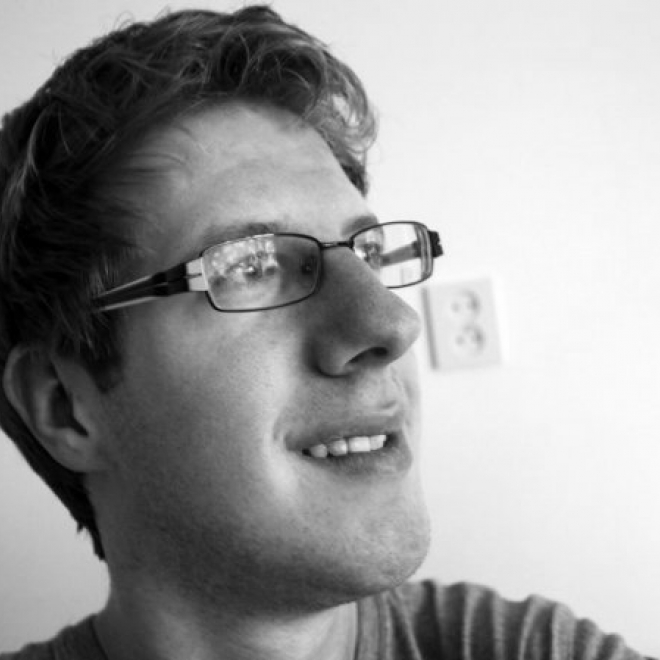 Sander Venema is an experienced software consultant/developer and author, who is concerned about the fast developing surveillance states which undermine civil liberties and human rights. He has a strong interest in free software & open-source, privacy-related topics, data, cryptography, programming and electronics. He is the director of software development company Asteroid Interactive based in The Netherlands, and also CTO & Data Protection Officer for WEDF. He has also been active as a public speaker about these topics.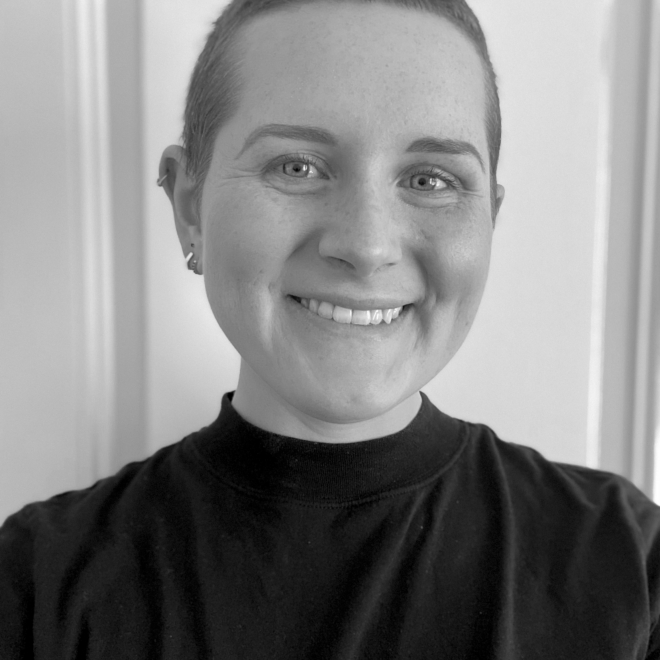 Analytics Research & Communications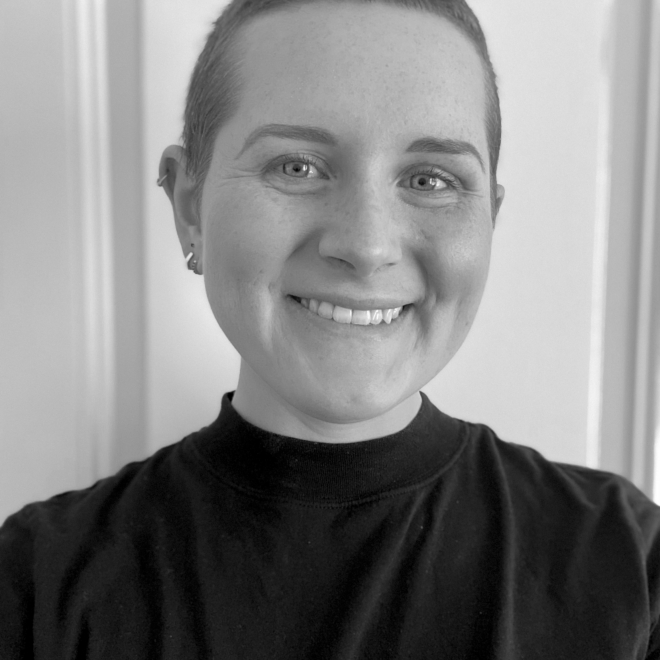 Tina Nowak does Analytics Research & Communications for WEDF exploring the environmental & societal impact of data technologies. Tina believes we can harness the power of data-driven insights to both innovate new practices and critically engage with the biases our data reveal about our society. As a certified Data Analyst, Tina is constantly seeking information about new analytics practices and technologies to grow her skill set in data wrangling, preparation, and visualization. Tina holds a Bachelor of Science in Ecological Management & Restoration from the University of California, Davis.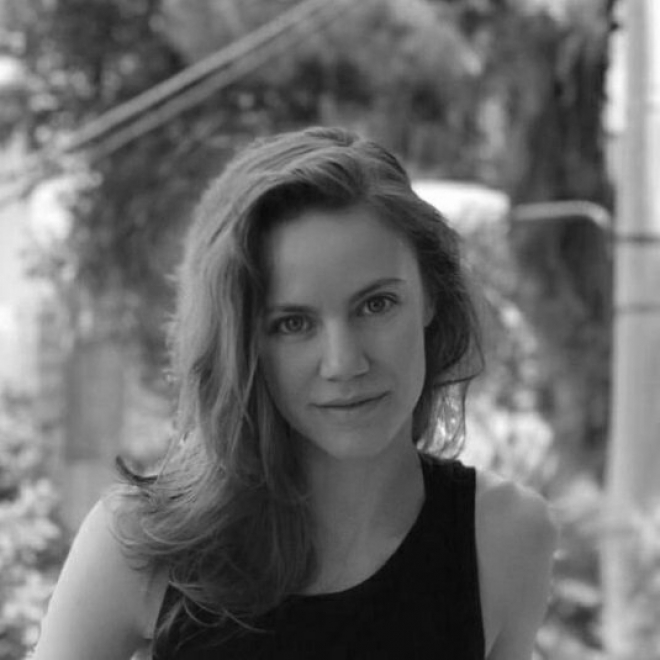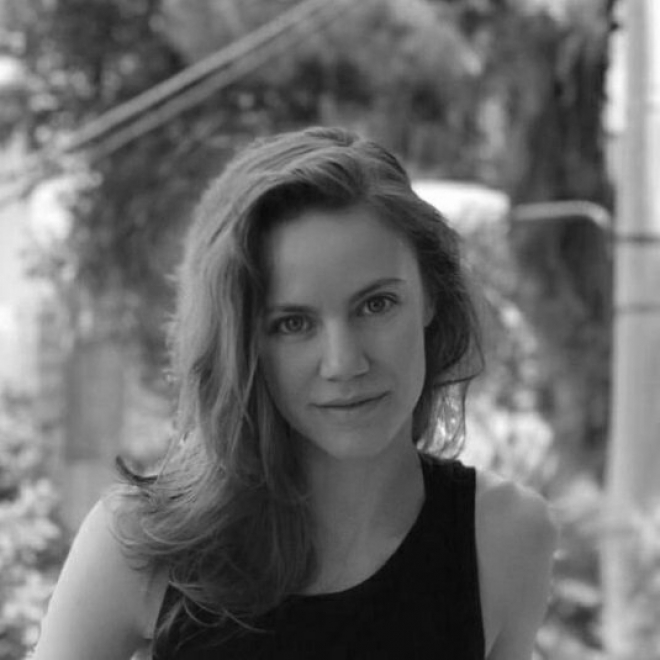 Anna Babkina is Head of Partnerships for the World Ethical Data Forum and Foundation.
Her work focuses on privacy matters, with a keen interest in the topics of narratives, privacy literacy, and public surveillance. Among other projects, she leads the #Privacy2me Campaign that aims to raise awareness around issues of privacy among the general public.
Prior to joining WEDF in 2018, she worked in several industries, gaining experience and developing expertise in international relations consultancies, project management in multinational corporations and start-ups, beginning one herself. During her free time, she is an avid reader, with a passion for chess and arts.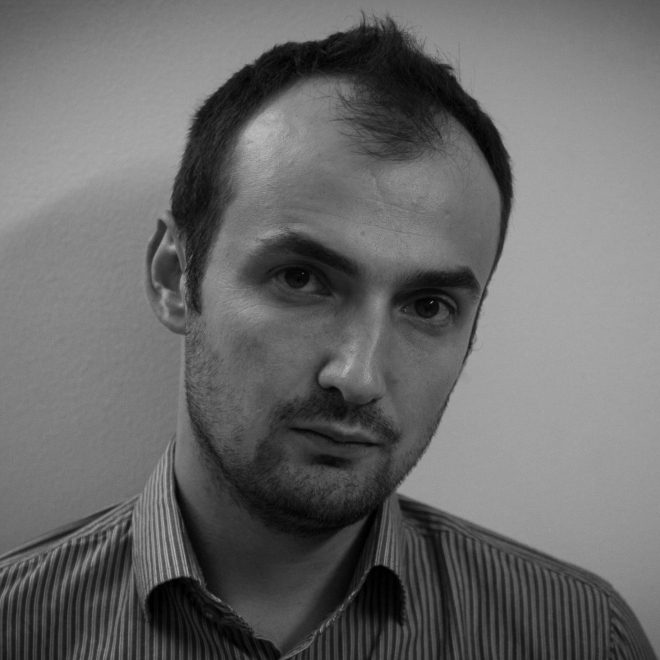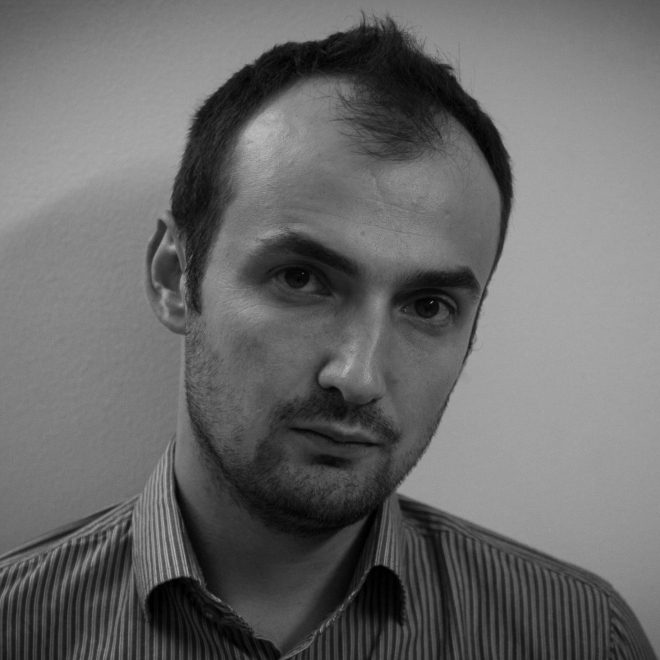 Joseph Allchin is a journalist and author, he is a Contributing Editor at WEDF. His journalism has appeared in The New York Review of Books, The New York Times, The Economist and The Financial Times, among other publications. He is the author of the Many Rivers, One Sea: Bangladesh and the Challenge of Islamist Militancy. His research interests include online radicalisation, extremism, Asian political economy, and blue sky thinking.
Advisors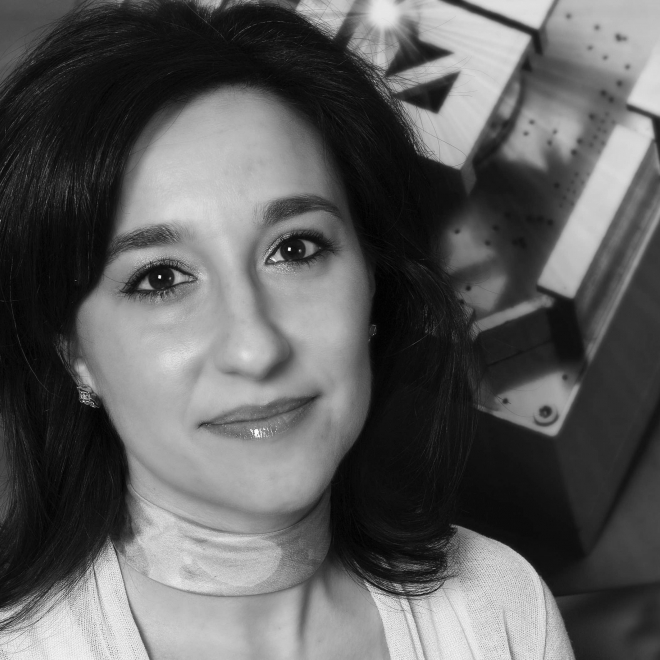 Director of AI and Data Science, Shutterstock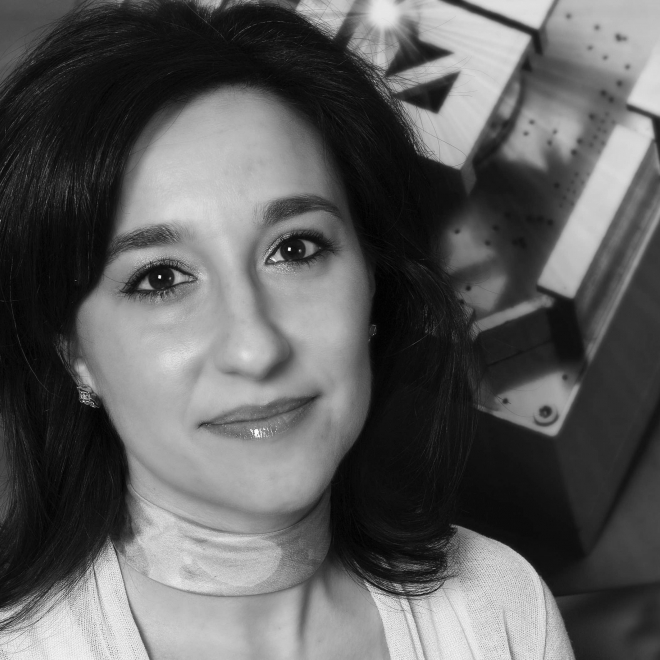 Alessandra Sala is the Director of AI and Data Science at Shutterstock, Technology Advisory Board Member at CeADAR, the Ambassador of Women in AI in Ireland, and a board member of Nokia AI and Ethics. In the past Alessandra was a Head of Analytics Research at Nokia Bell Labs. She has more than ten years of experience in research and innovation, in both academia and industry, specifically on advanced analytics and ML, customer experience, AI-based automation of cloud applications, and machine learning for networks automation. She has strong experience with a wide range of telco products and systems while managing diverse teams in multiple locations. Alessandra has been the recipient of several technical awards and has been selected by three leadership and innovation programs. In 2017 Alessandra received the ITP Innovator of the Year award for her record of transferring innovation from research to business. She is an editor of IEEE Transaction on Network Science and Engineering special issues, a judging committee member for several international conferences, journals and internal innovation competitions, and serves as an advisory board member for the World Ethical Data Foundation.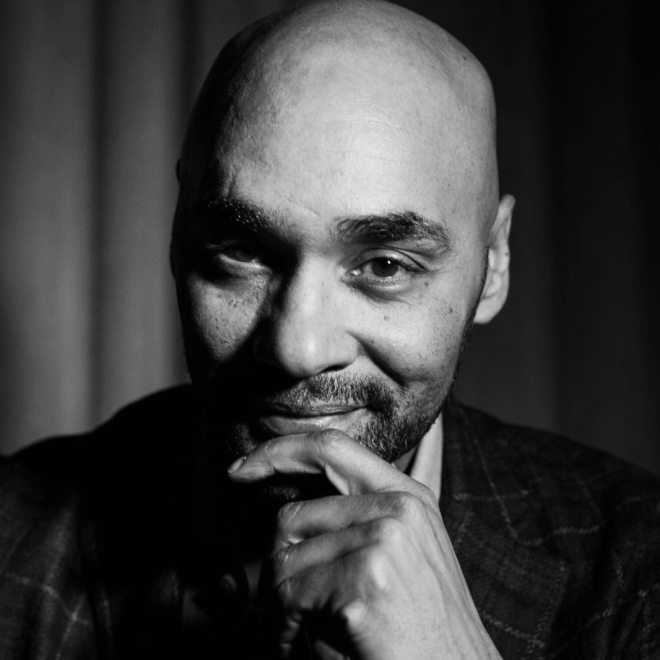 Founder and Managing Director, Agentic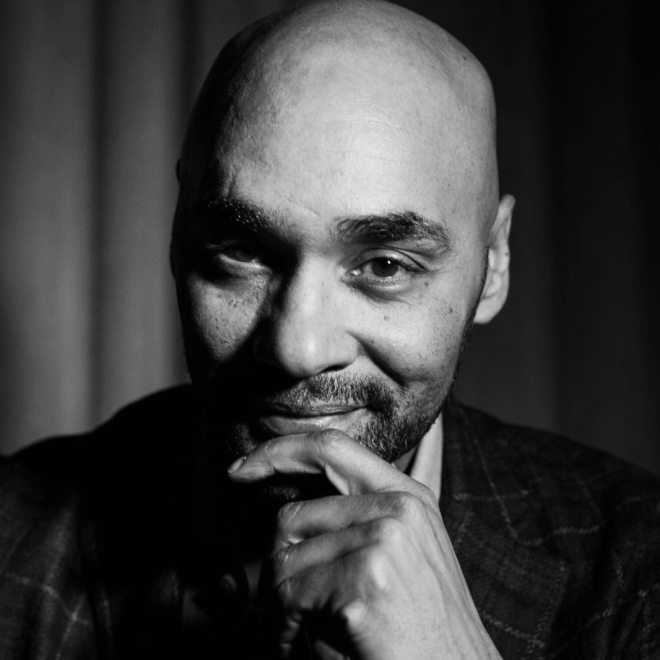 Rik Willard is the Founder and Managing Director of Agentic, an industry-leading Blockchain and Frontier Tech consulting group and global federation of advanced tech companies, headquartered in New York City. Agentic possesses a wide roster of clients and member companies that includes: The Grand Duchy of Luxembourg, The Port of Rotterdam, Consensys, SteemIt, and noted EU Commission consultant Jeremy Rifkin's TIR Group. Prior to Agentic, Rik co-founded MintCombine, the world's first Digital Currency think-tank, where he led research efforts on media, blockchain, and tokenization with industry leaders including executives from the music and film industries.
Rik has been an active Adviser to the Zicklin School of Business at Baruch College, and a Mentor at Pace University's Seidenberg School of Computer Science. He is a featured speaker at some of the world's most prestigious technology events, including engagements at Davos 2018, The World Web Forum (Zurich), Harvard Business School, the Stern School of Business, and the Dow Jones Speakers Series. He has appeared as a digital and blockchain expert on CNN, CNBC, Cheddar TV, and was a featured writer for CNN International and a featured interviewee in the award-winning documentary "The Blockchain And Us". Since 2020, Rik has also served as a host and advisory board member for the World Ethical Data Forum.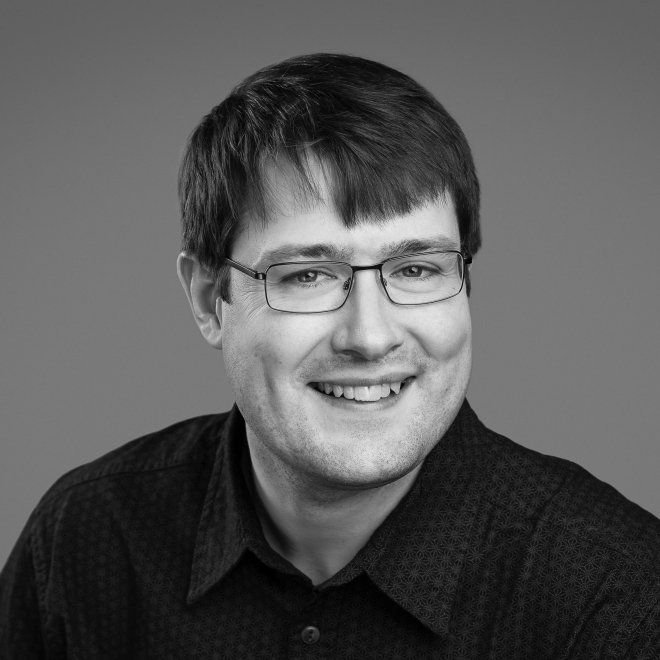 President, GNOME Foundation CEO at Endless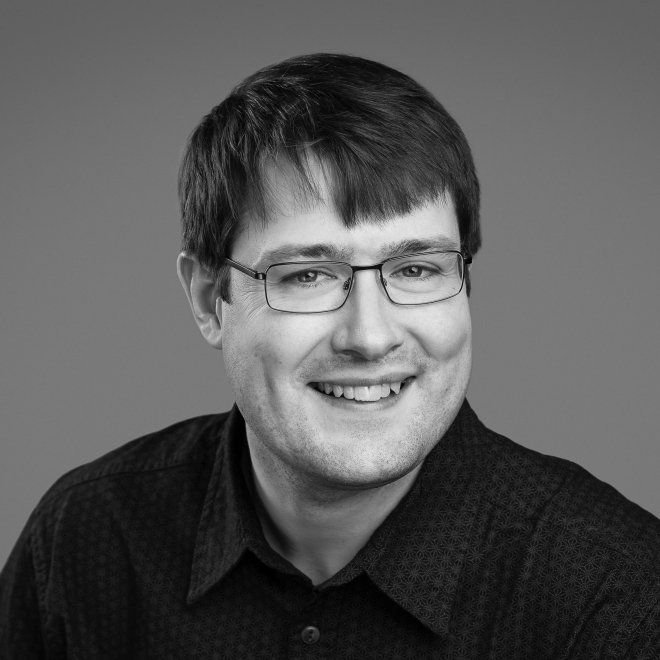 Rob McQueen currently serves as the President of the GNOME Foundation, a 501(c)(3) dedicated to building a Free and Open Source desktop for end users based on Linux. He is also the CEO of the Endless OS Foundation, a US non-profit dedicated to solving the barriers that prevent equitable access to technology and the education and opportunities offered by the digital economy. Rob is an experienced company leader and engineering manager, and has been a user, developer and advocate for a Free and Open Source desktop for nearly 20 years.
Rob founded the leading open-source consultancy firm Collabora in 2005 and as founder and CTO grew it to 100 people over 10 years, working with top-tier technology clients such as Intel, Google, ARM, HP and Nokia to help them build successful strategies for developing products based around Open Source software. He worked with Endless first in 2015 as a managing consultant and joined the Endless management team full-time on 2016 to achieve a wider impact on the world with his technical and commercial skills.
Rob is based in Cambridge, United Kingdom, and has a MA (Hons) in Computer Science from the University of Cambridge.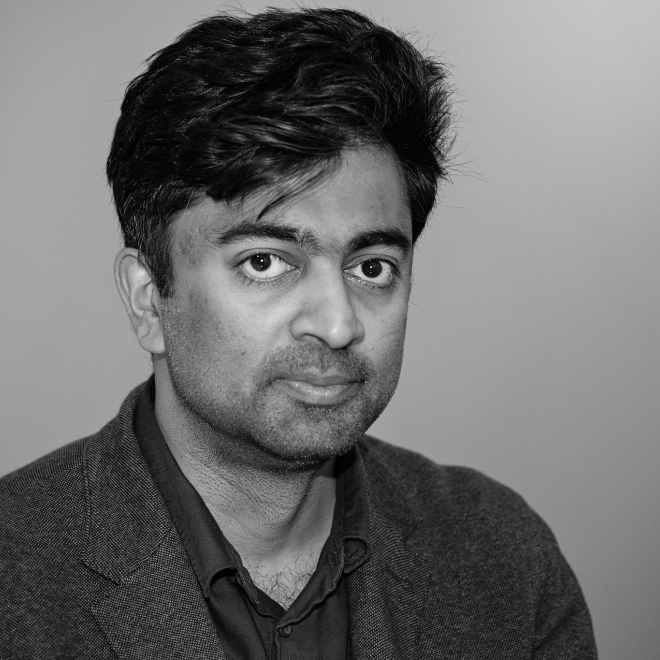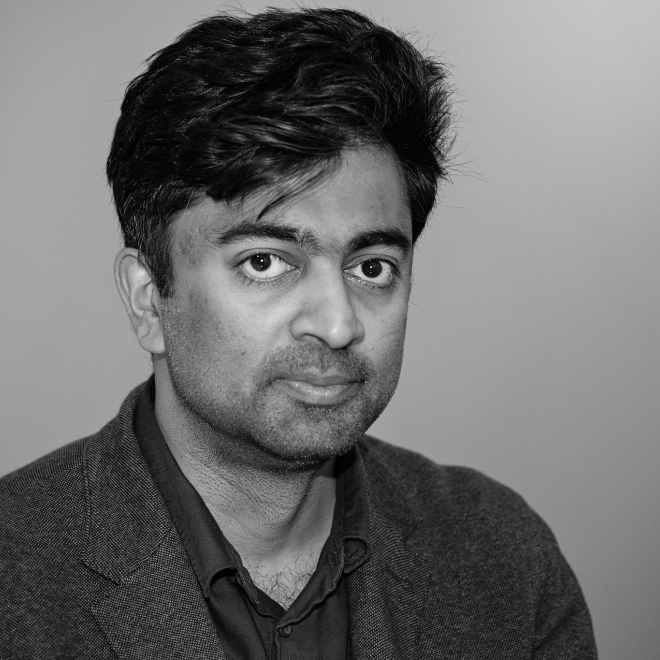 Anish Mohammed is an accomplished multidisciplinarian who has worked as a medical doctor, bioinformatician, strategy consultant, blockchain researcher, and cryptographer. He had spend the first half of his career researching cryptographic algorithms and protocols at three different research groups. He has also worked as a strategy consultant for Accenture and Capgemini. His research interests include Privacy-Preserving Machine Learning and Ethics of AI, and he is also a member of the advisory board of the Institute of Ethics and Emerging Technologies. Acknowledged UAV addict. His interests mostly focused on navigation algorithms for unmanned vehicles. These days he more focused on projects that involve security vs scalability vs consensus of blockchain, using smart contracts for AI safety and Cryptoeconomics. He has been involved in designing or auditing half a dozen blockchain protocols and more than a dozen distributed applications. He was also an early advisor to Ripple, Adjoint, Ocean Protocol, Arteria, Devv, reviewer of Ethereum Orange paper, and was one of the founding members of the UK Digital Currency Association. He is the co-founder of Ethicsnet and co-founder of R2 Labs. He is an adjutant faculty at Harbour Space and the head of research at the Information Sciences Institute at SRH Berlin.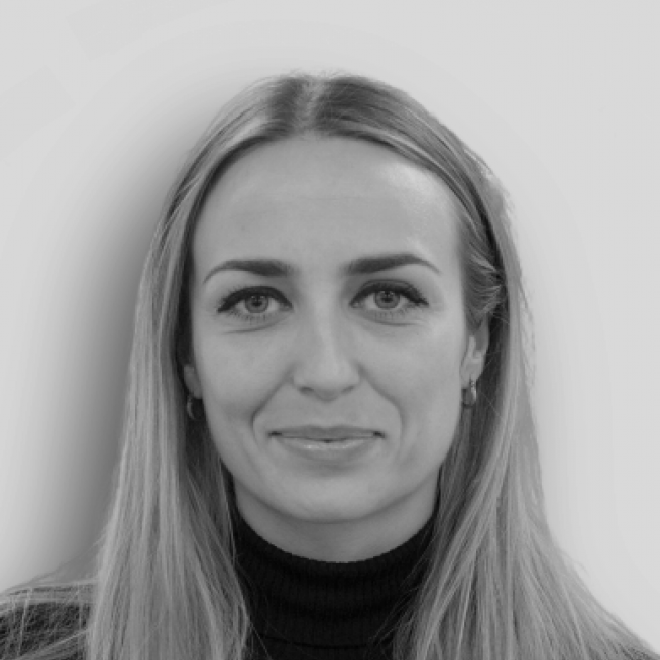 Director Big Brother Watch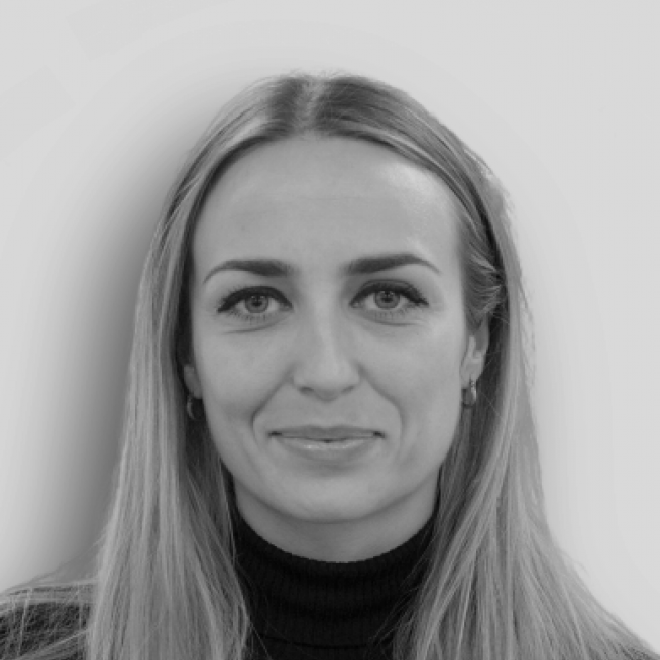 Silkie is the Director of Big Brother Watch. She is a lifelong campaigner for the protection of civil liberties, particularly in the context of new and emerging technologies.
She works to uphold rights in the fields of state surveillance, policing technologies, big data, artificial intelligence and free expression online.
Before joining Big Brother Watch in January 2018, she was the Senior Advocacy Officer at Liberty where she led a programme on Technology and Human Rights and launched a legal challenge to the Investigatory Powers Act. She previously worked for Edward Snowden's official defense fund and whistleblowers at risk.
Silkie is also an information security trainer and organises Cryptoparty London. She is the co-author of Information Security for Journalists.